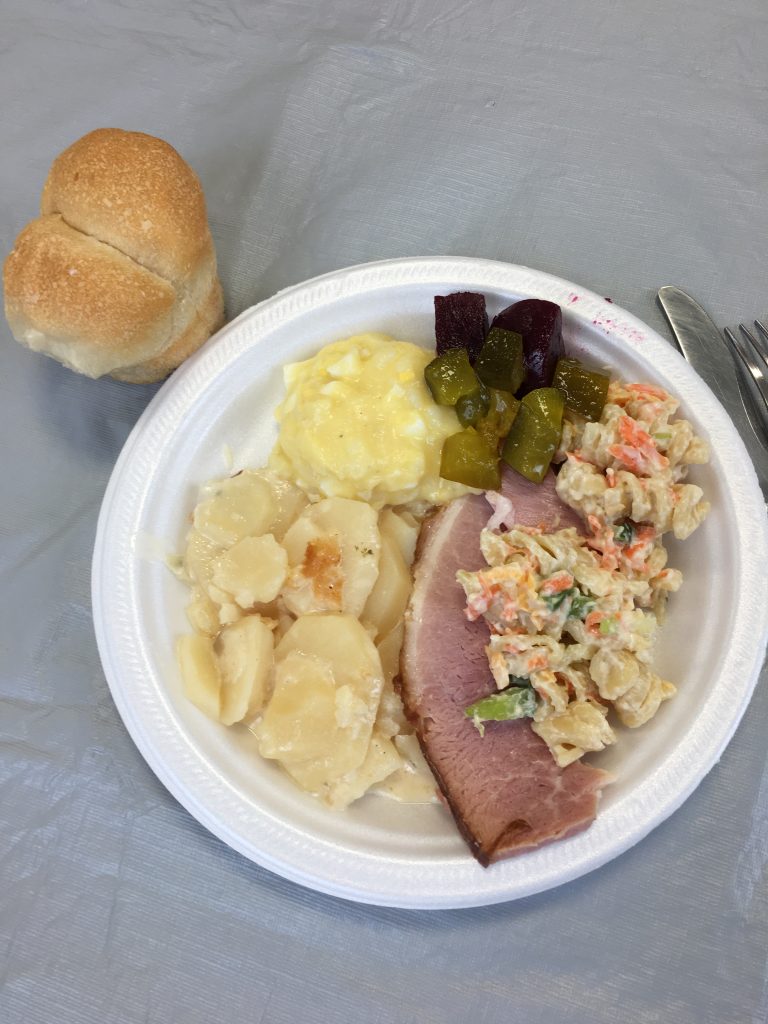 GBRC is happy to announce a new hot meal program for seniors.
Beginning Monday Jan 11/2021 and for the the next 12 weeks (until the week of March 29) every week we will be providing a hot meal for the seniors of our rural community.
Meals can be picked up at the Voice of Hope facility. Deliveries will be provided upon request.
To register: If you are a senior or know of a senior that could benefit from this program, please register by calling Joy at 843-9024 between 9am to 3pm, Monday to Friday.
UPDATE: Due to an enormous response, this FREE hot meal program will be offered once per week until the week of March 29, 2021.
Meals will be provided as follows:
Tuesdays: Blackville and Renous area
Thursdays: Rapids, Howard Rd, Upper Blackville