GREATER BLACKVILLE RESOURCE CENTRE
UNITY FOR OUR COMMUNITY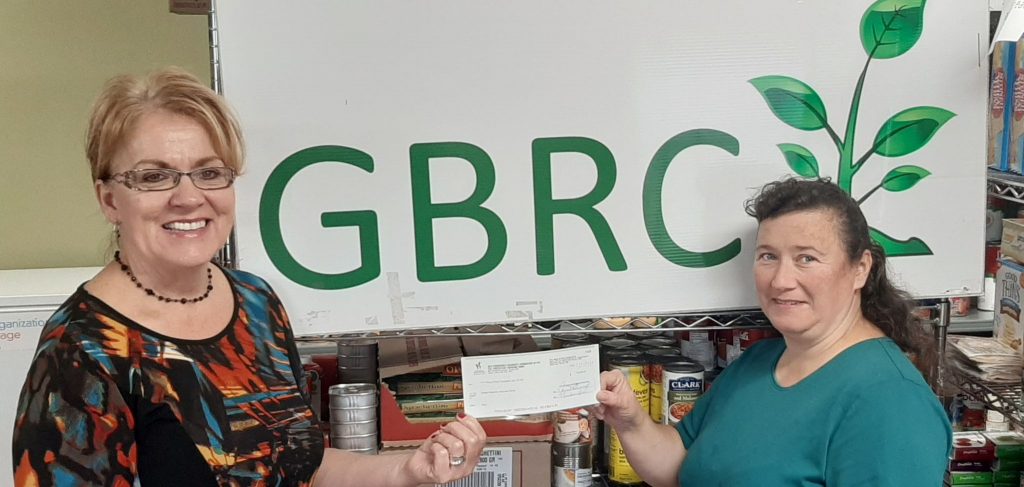 This cheque will help us with the purchase our cargo van, that will allow us to continue with our Sobey's Rescue Program and sharing with 4 other food banks.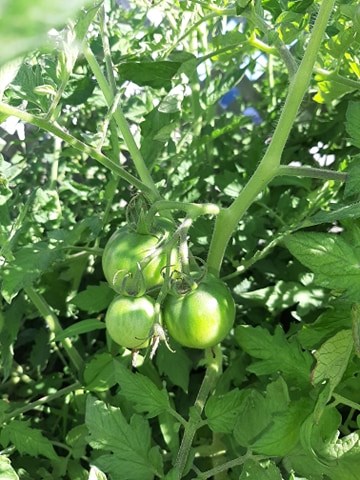 Our Community Garden is in full swing. Everything is growing like crazy. BeansSwiss ChardSquashBeetsCucumbersTomoatoesTomatoes
Financial contributions help us purchase perishable and other food items that we don't receive as donations and are needed to distribute to clients each month.