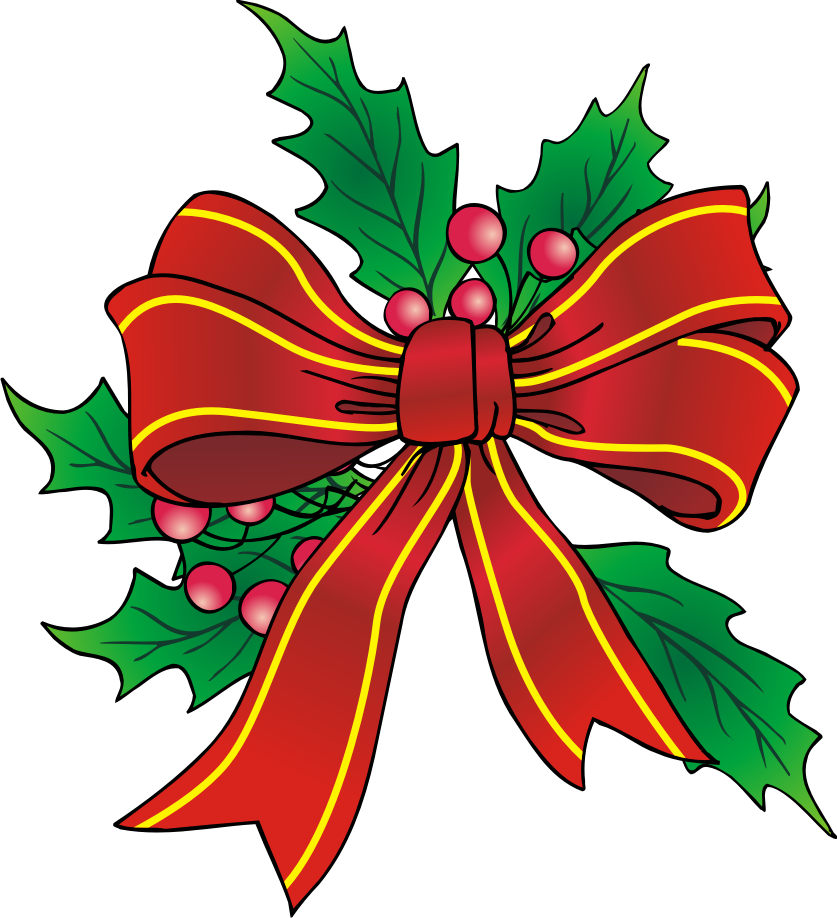 Our sale starts Nov 17, Tuesday and ends Nov 20, Friday. We will open at 10am and close at 3pm Tues to Friday.
Our volunteers have been collecting Christmas items all year and we have LOTS! Can't wait to see everyone.
I know how excited everyone is but we will have to respect the Covid rules and only allow so many in at a time. Masks are mandatory.