What's New… Summer students, community garden, extended hours and more.
Announcing new extended hours on Thursdays in the thrift store! Our Thursday hours will be extended until 8pm. We hope to see some evening shoppers and new faces in the store.
Hours: Wed. 10am-3pm | Thur. 10am-8pm | Friday 10am-2pm
We are looking for summer students with seed vouchers. Job duties will include working in the thrift store, helping with yard sales, mowing the lawn and tending to community gardens. Please drop your resume off or email it to joyunderhill@hotmail.com. We will be holding interviews in a few weeks.
Summer is coming and our community garden will be starting up again. If anyone is interested in renting a box they are 3'x8′ and $30 each. You can contact us at 843-9024 or drop in and have a look.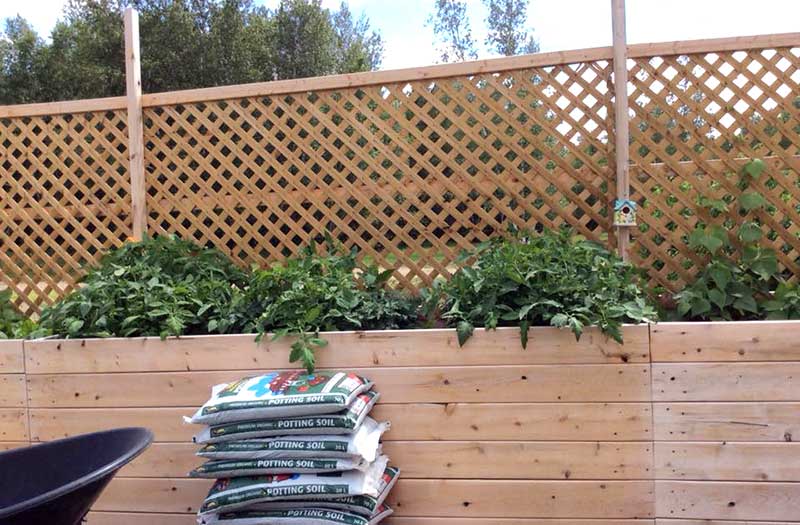 Our first fashion show was a great success! We had nearly a full-house to watch our volunteers and young models show off the great fashions available in our thrift store. Strawberry shortcake was served and many door prizes were given out. Intermission entertainment was provided by Chloe Furlong and surprise guests, the Kadiddlehoppers! Thanks to everyone who attended, donated prizes, organized the fashion show, modelled and prepared the desserts.