GBRC Presents Fun Fashion Show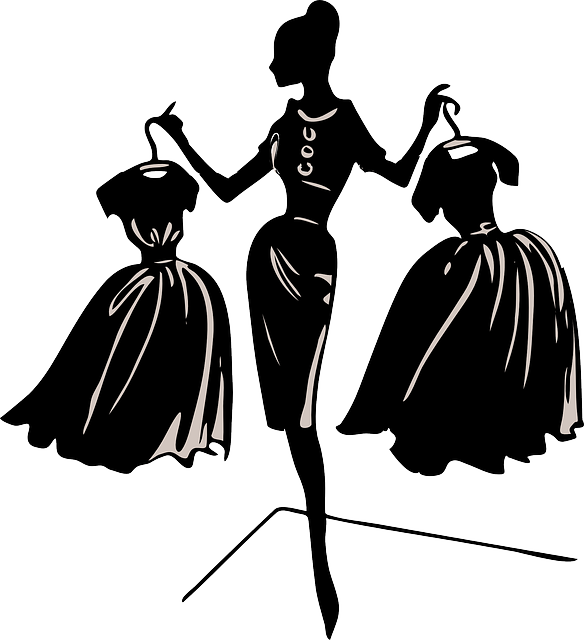 The Greater Blackville Resource Centre presents a Fun Fashion Show: A night of upcycled fashion and fun on Friday, May 10 at 7pm.
This fundraiser takes place at the Voice of Hope, 12073 Route 8 in Upper Blackville. Tickets are $10 each and includes tea, coffee and dessert and can be purchased at the GBRC Thrift Store or by calling 843-9024.